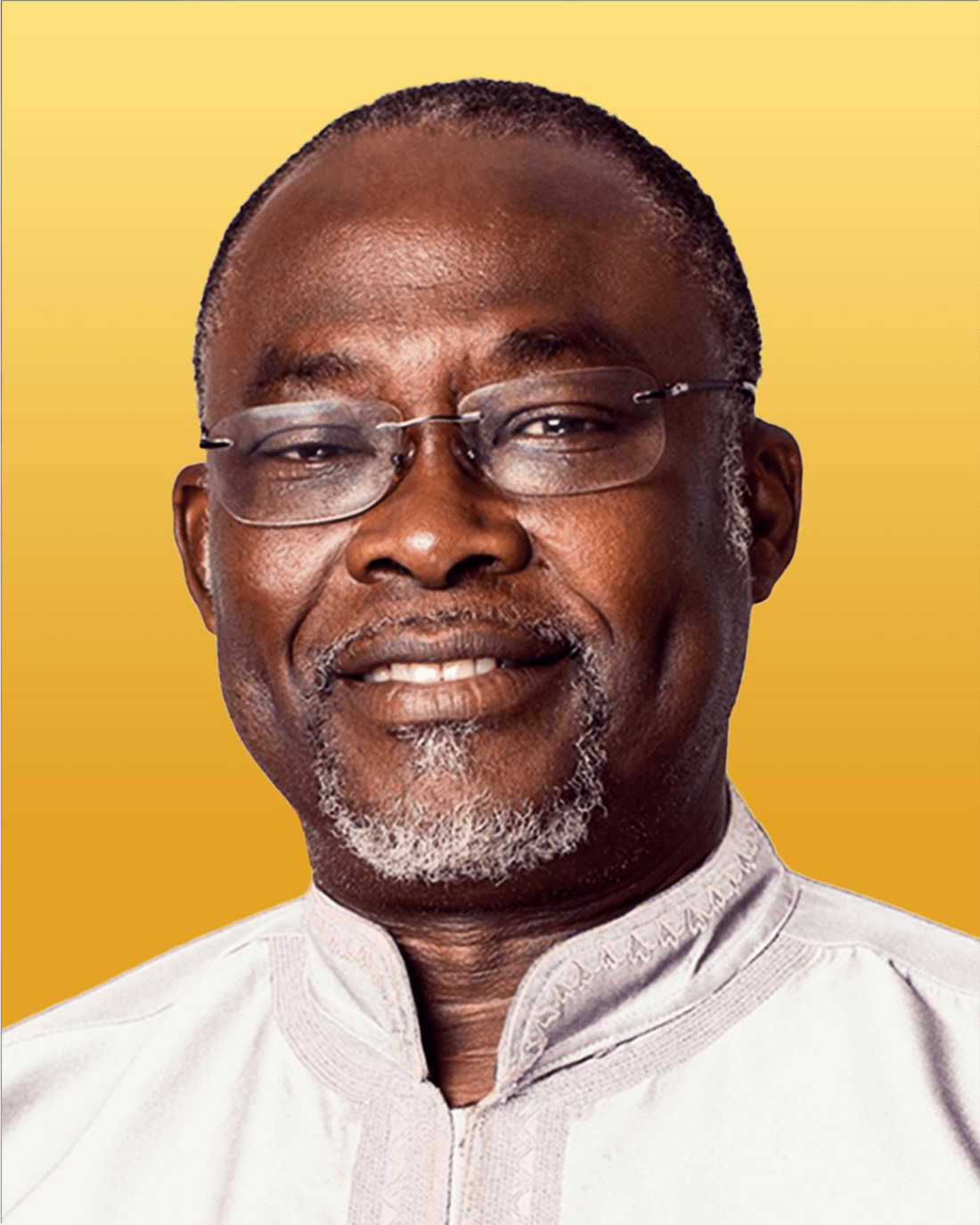 Dr. Ekwow Spio-Garbrah
Founder and Chairman, African Business Communication
EKWOW SPIO-GARBRAH, 67, is Founder and Chairman of African Business Communication, established in 1995. Born in Kumasi of a teacher mother from Sekondi-Takoradi and a headmaster father, he had most of his education in Accra. He is considered currently as one of Africa's foremost communication experts, having been appointed in June 2020 as Chairman of the Advisory Council of the 17-nation African Public Relations Association, the apex professional body of PR practice in Africa. Graduating top of his class at Achimota School, aged 16, he attended the University of Ghana, where he was with the top of his B.A. (English) graduating class, aged 19. After teaching English Language and Literature at Adisadel College, he returned to the University of Ghana, where he topped his class at the Graduate School of Journalism and Communication. Ekwow then joined the second-largest advertising agency in Ghana at the time, Ghana Advertising & Marketing, whereby dint of exceptional creative work, he was promoted to General Manager after two years, aged 24. He was appointed concurrently as General Manager of GAMdo, the outdoor affiliate. He also gained national recognition by becoming the host of the nationally televised weekly talk-show Saturday evening programme, "In Town".
In 1978, he proceeded to Ohio University, USA, where he graduated with Distinction in MA International Affairs. He secured a coveted position in 1979 at the prestigious New York public relations firm of Hill and Knowlton, Inc., as its first and only African employee. At the time, H&K was the world's largest and leading PR firm, with some nearly 1,000 professional staff members working in 33 countries. He subsequently became an award-winning Sales Executive with Southwestern Bell Corp. In 1988, He was recruited by the International Finance Corporation in Washington, DC, as a Corporate Relations Officer, from where he was appointed as Head of Communication at the African Development Bank. Ekwow, subsequently has held numerous public sector and private sector appointments, including as Ambassador of Ghana to the United States at 40 years old, then as Minister of Communication of Ghana, Minister of Education, Minister for Mines and Energy, and Minister for Trade and Industry. These positions have strengthened his interest in issues of employability of young men and women and in skills training. As the first African CEO from 2003-2011 of the London-based 110-year-old Commonwealth Telecommunications Organization (CTO), he oversaw annual skills training programmes involving up to 100 courses per annum throughout the Commonwealth.
In 2010, Ekwow created the African Business Centre on Developing Education (ABCDE) an NGO facilitating Educational Initiatives that collaborates with corporate bodies to combat the challenges posed by high unemployment, especially amongst the youth, and including programmes for training, mentorships, and internships.
Saturday 15th Feb
Cultures of Creativity
How you transform your business as technology, consumer, habits industry dynamics change? Find out from those leading the charge. How you transform